2018 Recipients
ARTS & CULTURE;
BALDWIN COUNTY YOUTH ORCHESTRA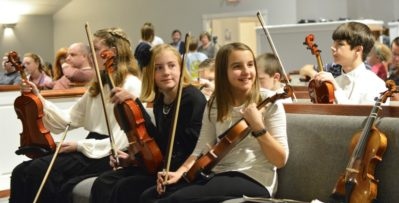 Baldwin Strings Academy

Grant funded additional string instruments that allowed for the expansion of the Baldwin County Youth Orchestra after-school strings program. Children in elementary schools in Elberta, Foley and Summerdale will gained access to this musical enrichment. A brand-new program for middle school students in Robertsdale was included in this project. Grant funds were also used to cover instructor fees at all schools.
EDUCATION: ROTARY YOUTH CLUB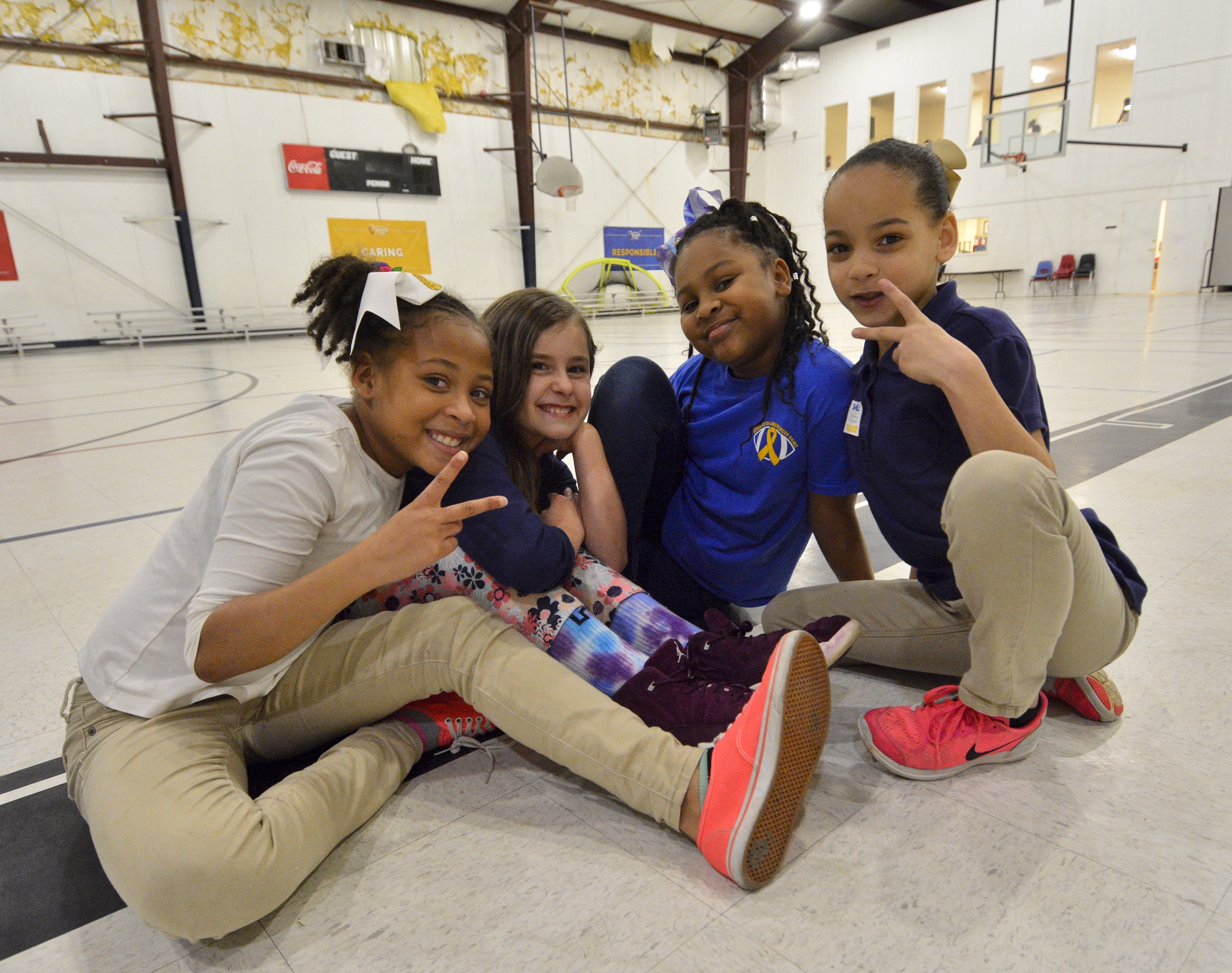 Creating a Healthier Academic Environment

Grant funding was used to restore, enhance and improve the Rotary Youth Club gymnasium, which houses a library, tech classroom and teen room. The enhancements helped them meet current safety standards, be energy efficient and made usable for the needs of children pre-K through high school, as well as the community.
ENVIRONMENT, PRESERVATION & RECREATION:
THE MIRACLE LEAGUE OF COASTAL ALABAMA



Miracle League All-Inclusive Recreational Park
This grant provided special playground equipment for the new all-inclusive park in Summerdale, designed to enable persons with special needs to play side-by-side with their family and friends. The special equipment purchased included a sensory/music station, a ZipKrooz zip line with a chair, spinners, a wheelchair glider and swing set, ramps and more.
FAMILY:
VOA/LIGHT OF THE CITY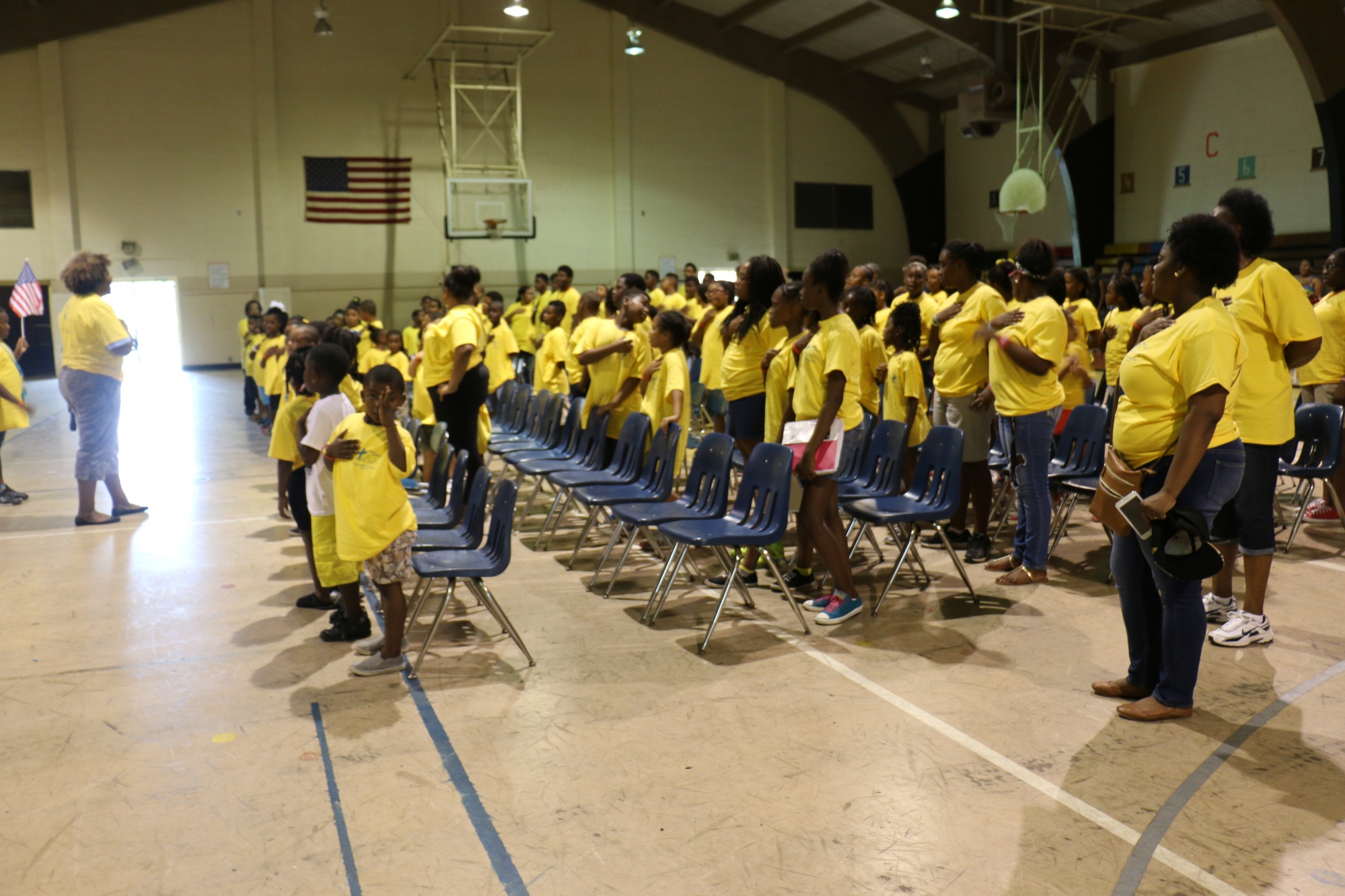 Light the Way Family Initiative
Grant funds provided for improvements and upgrades to the former Douglasville High School Campus, including construction of a 24' x 24' event and community gathering pavilion, resurfacing the gymnasium floor, creation of a 1/10-mile walking track, and the development of a community garden area.
HEALTH & WELLNESS:
BIG FISH MINSTRIES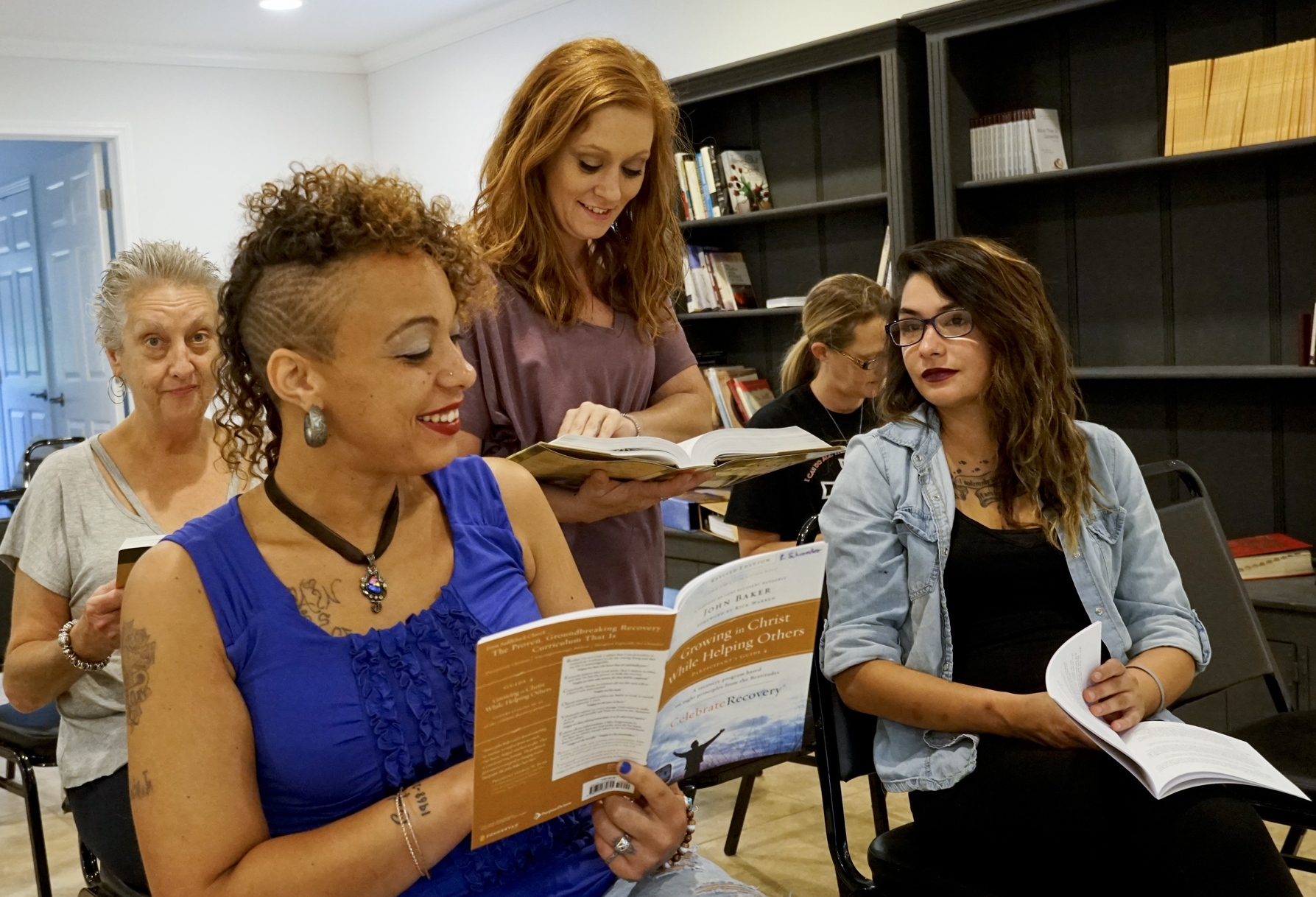 Facilitating Change, Championing Freedom, Fostering Hope
This grant funded expansion of Big Fish Ministries' residential treatment program to include women, allowing them to purchase the property currently housing the men's program and convert it to a much- needed women's facility.