2019 Recipients
ARTS & CULTURE:
EASTERN SHORE
REPERTORY THEATRE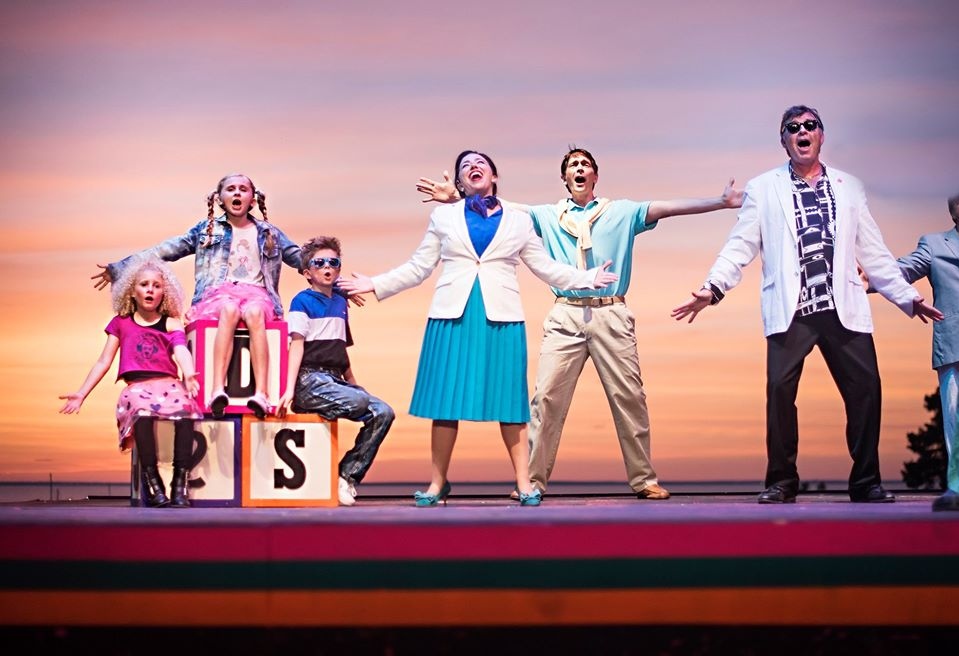 ESRT Performing Arts Space
The mission of the Eastern Shore Repertory Theatre is to educate and train local students in innovative, high-quality theatre experiences. The Impact grant will contribute to the transformation of a new venue, the Nicholson Center in Daphne. This will provide a state-of-the-art rehearsal studio and performance space with plenty of parking.
EDUCATION:
BALDWIN COUNTY EDUCATION COALITION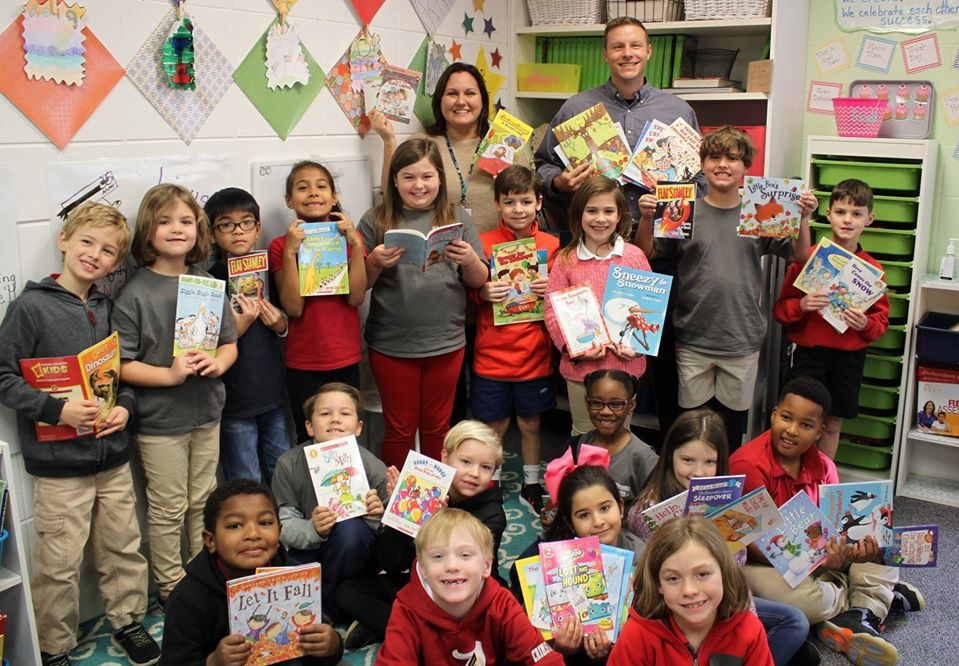 Literacy-Building Classroom Libraries
The Baldwin County Education Coalition (BCEC) mobilizes both financial and volunteer resources in support of Baldwin County Schools. The grant will provide Scholastic's 'The 7 Strengths Libraries,' a total of 31,100 books, teacher's guides and book bins for classroom libraries in every kindergarten through third grade class throughout Baldwin County Public Schools.
ENVIRONMENT, PRESERVATION & RECREATION: BALDWIN COUNTY HUMANE SOCIETY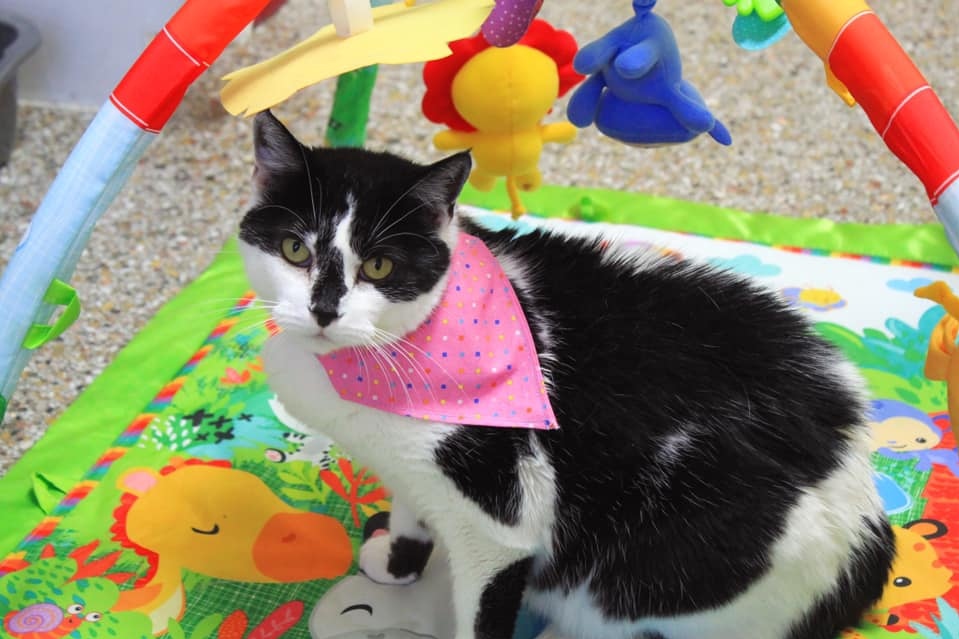 Stray and Feral Cat Trap, Neuter and Return
Improving the lives of animals and residents in Baldwin County for over 40 years, this is a no-kill pet adoption agency. The 'Trap, Neuter, Release' program is designed to help manage the growing number of feral cats in the county. Impact grant will fund one part-time employee who will manage the program; the purchase of humane traps, 800 spay/neuter vouchers and rabies vaccinations; plus supplies and a small vehicle for transportation.
FAMILY:
PRODISEE PANTRY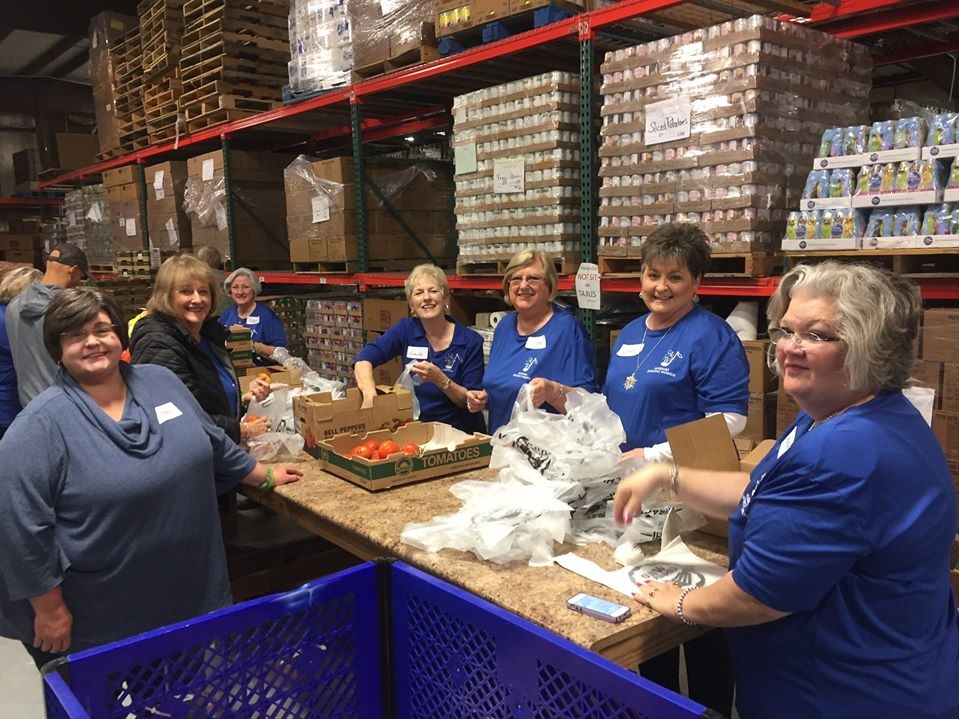 It's About Hunger
Prodisee Pantry is a nonprofit community ministry that provides emergency food and disaster relief for clients in need. The grant will provide the Pantry with siding replacement for the building, lighting improvements, two air conditioners, one cooler condensing unit and an ice maker, as well as technology upgrades to 6 desktops and laptops, and improvements to the sound system and a parking lot fence.
HEALTH & WELLNESS:
JENNIFER CLAIRE MOORE FOUNDATION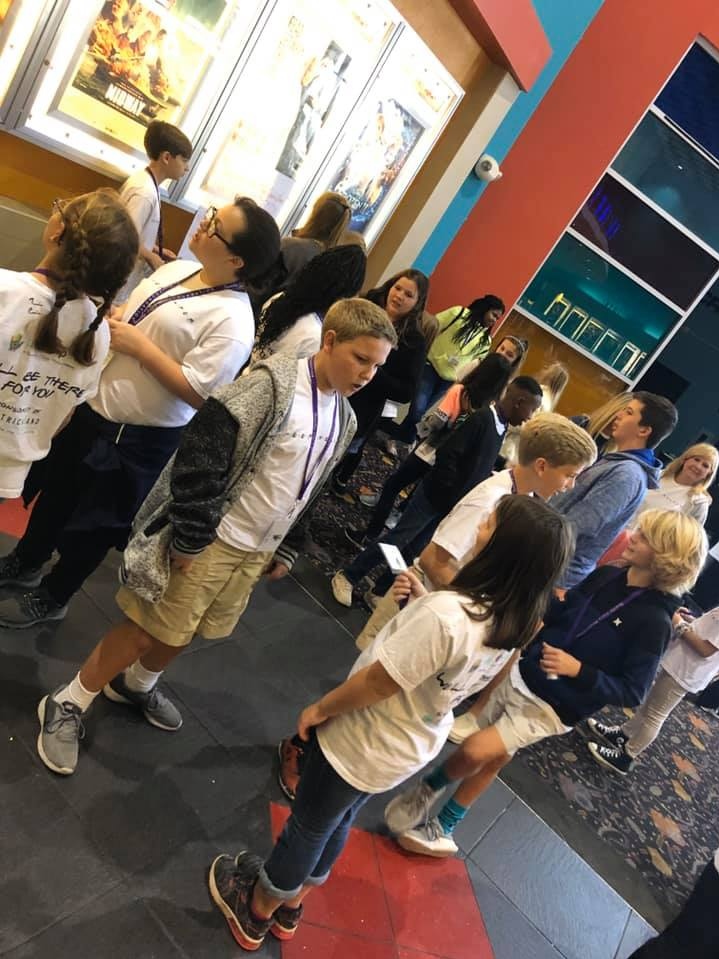 Reaching & Equipping Baldwin County
on Youth Mental Health
The Jennifer Claire Moore Foundation provides youth with knowledge, resources and confidence to successfully navigate and recognize the signs of depression and suicide. Their project is two-fold: Reaching is an awareness campaign to educate the public about mental health issues. Equipping is a Youth Mental Health First Aid training program. Impact funds will be used for the awareness campaign, personnel training and training materials.