2021 Recipients
2021 Grant Recipients
ARTS, CULTURE & RECREATION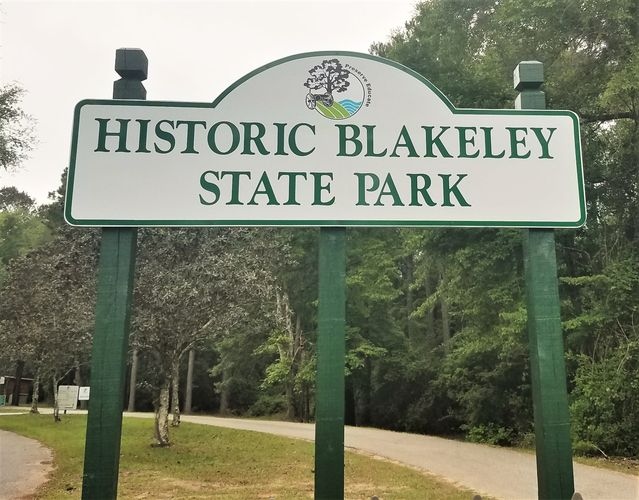 Historic Blakeley Foundation:
Fighting for Freedom - The USCT Battlefield Heritage Trail
The Historic Blakeley Foundation works to help restore, preserve, reconstruct, and rehabilitate the Blakeley town site, surrounding sites of the Battle of Fort Blakeley, the nearby Indian mounds and early roadways in the immediate vicinity. Grant funds will be used to provide visitors access to the portion of the Civil War battlefield where the United States Colored Troops fought during the battle of Fort Blakeley in 1865.
EDUCATION


South Baldwin Literacy Council:
Expanding Access to Community Education
The South Baldwin Literacy Council provides educational services free of charge to youth and adults in South Baldwin, specializing in GED tutoring, ESL classes and youth programs. The grant funds will be used to convert a storage garage into classroom space allowing to expand its educational and tutoring services by 100 students or more.
ENVIRONMENT & PRESERVATION


Daphne Search & Rescue:Service Afloat
Founded in 1974 and incorporated in 1976, Daphne Search and Rescue provides search and rescue of persons lost or in distress in the waterways of over 300 sq. miles in Baldwin County. Grant funds will be used to purchase a purpose built vessel, a 28' all aluminum Scully with an enclosed cabin and trailer, that will enable the teams to work in rougher weather and sea conditions, will protect the crew and equipment from severe elements, and provide faster and safer response times.
FAMILY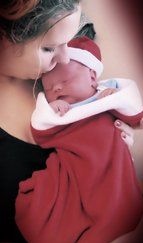 Mary's Shelter Gulf Coast:
Mary's Shelter Thrift Store*
Mary's Shelter provides family-style living to homeless adult pregnant women and is devoted to improving the lives of their residents through programs which focus on education, employment, and financial independence. Impact funds will be used to purchase a box truck, landscaping, framing and drywall, an HVAC system, displays and shelving, and a security system as part of their capital improvement project of constructing a metal building to use as a retail thrift store.
*Due to unforeseen circumstances, Mary's Shelter Gulf Coast had to decline the grant for this project. These funds were added to Impact's 2022 grant pool.
HEALTH & WELLNESS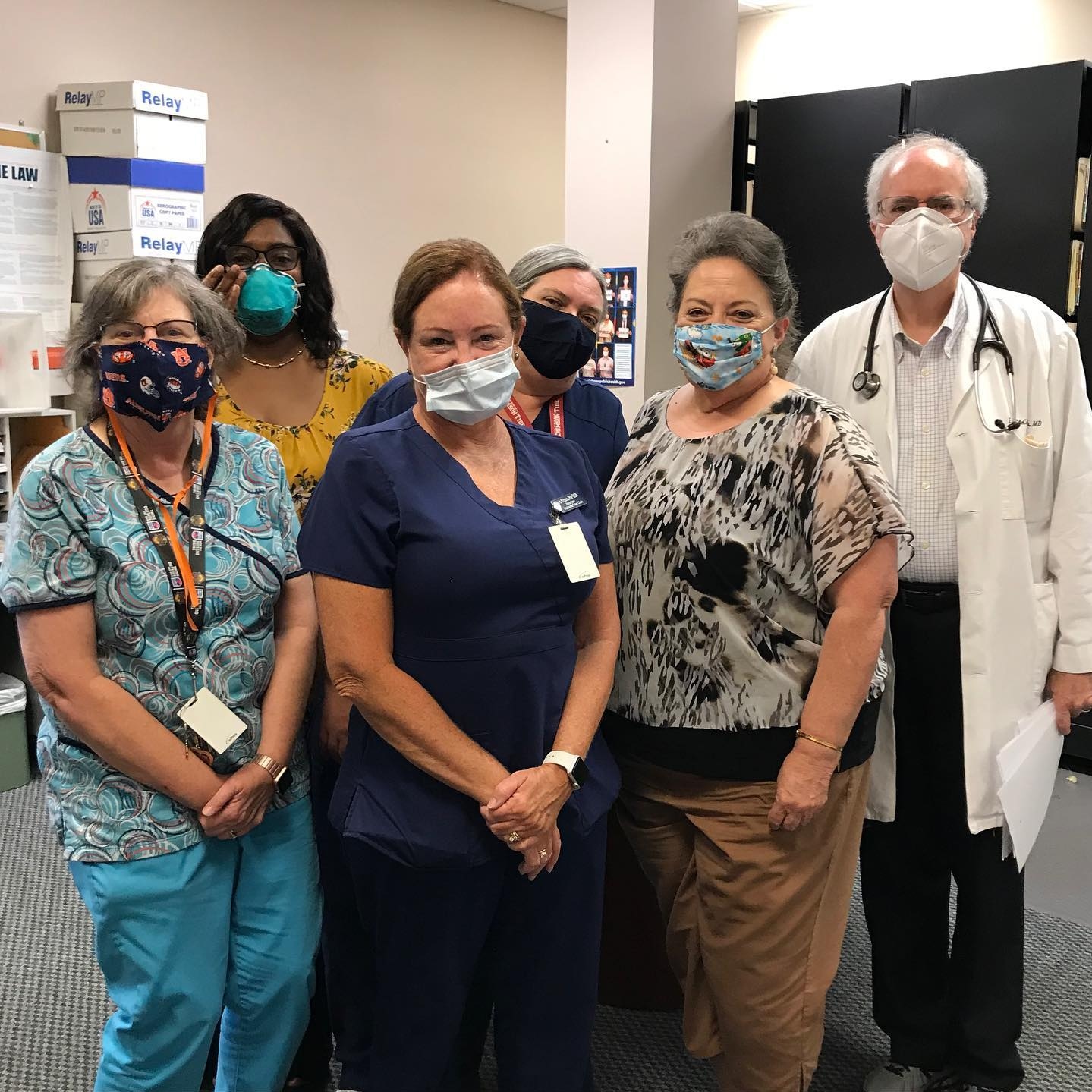 Alabama Free Clinic:
Using Innovative Technology & Education
for the Uninsured Adult Diabetic
With volunteer services provided by local doctors, nurses, dentists, and clerks, the Alabama Free Clinic provides free medical care and health education programs for adults who are without health insurance. Impact funds will be used to purchase supplies for blood glucose monitoring and a comprehensive education program that will assist in their two-year comprehensive diabetes management project.